Last Updated on May 11, 2021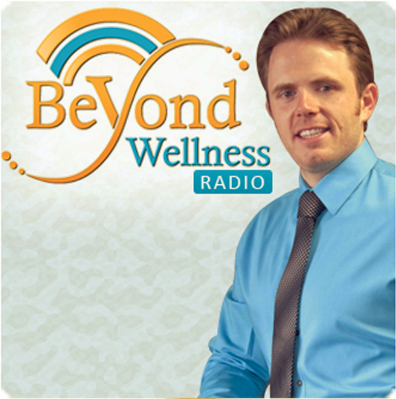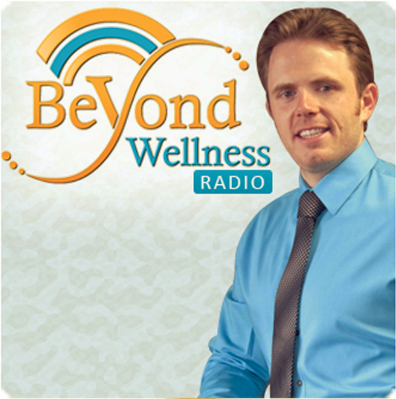 This podcast features an interview with Caitlin Weeks by Dr. Justin Marchegiani. Caitlin is the blogger of grassfedgirl.com and is active on social media like Facebook, Twitter, and Instagram, on sharing her 3 month journey and experience with the all-meat diet.
Caitlin's reason for starting the carnivore diet is because of her thyroid problem particularly Hashimoto's disease which essentially messed up her digestion and often makes her feel tired and fatigued all the time. She's been on the diet for three months now and have felt better than she ever did before. Her lab tests have come up good lately.
She has also tried other diets like paleo and keto and have yielded good results as well. Her digestion is also slowly getting better but she's also working with a health coach at the same time.
Her daily meals would usually involve mostly meat although she would mix it up with eggs, bacon, and even some bone broth. However, before starting the diet, she experienced difficulty in getting through because of her sweet tooth. She's not a big fan of drinking water so she prepares bone broth where there is more flavor.
She also explains that the carnivore diet have helped lower her thyroid problems as well when she went back to the doctor 30 days after following the diet. In this diet, she mentions she packs a huge lunch but doesn't necessarily eat breakfast. She only has coffee in the morning. While on the diet, she claims that her bloating has become less and less even if the motility is slow.
She ends the conversation telling the listeners that the diet has certainly helped her in more ways than one and on the good side. She felt that the diet has helped her with her digestive problems as well as bloating and have also helped her with a significant weight loss. She also mentioned that the simpler you do this diet, the more dramatic results you can achieve.
[social_warfare]