Most Popular in Category
By Arianna Foster
1 day ago
What Is Pot Roast? (4 Mouth-Watering Recipe Guides To Try)
As an experienced chef with over 10 years of professional culinary training, I have spent countless hours perfecting the art of cooking a perfect pot roast. Throughout this time, I've learned that the key to making a tender pot roast lies in selecting the right cut of meat and learning how to prepare it properly. In this article, I will share my expertise and knowledge on this delicious...
Read more >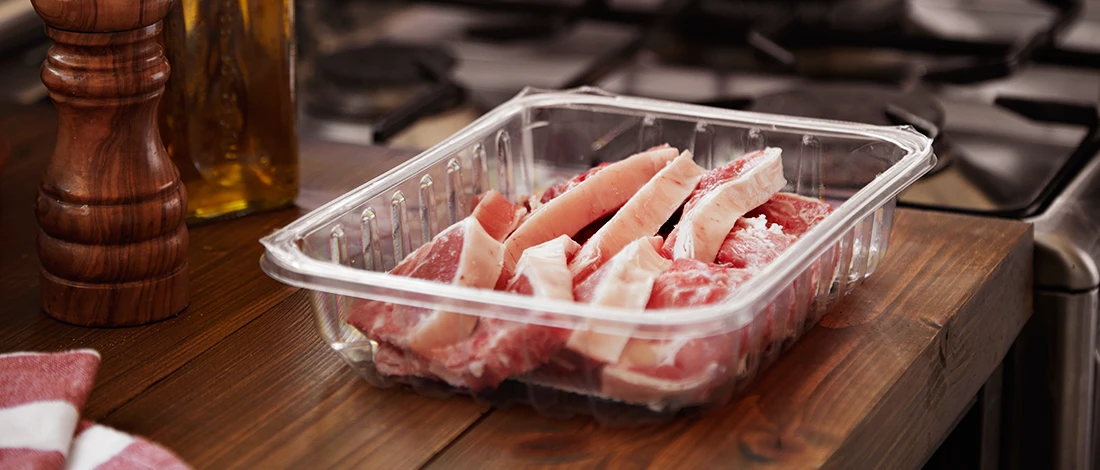 By Gabriel Woods
2 days ago
How to Tell if Pork Is Bad? (5 Tips for Safety Consumption)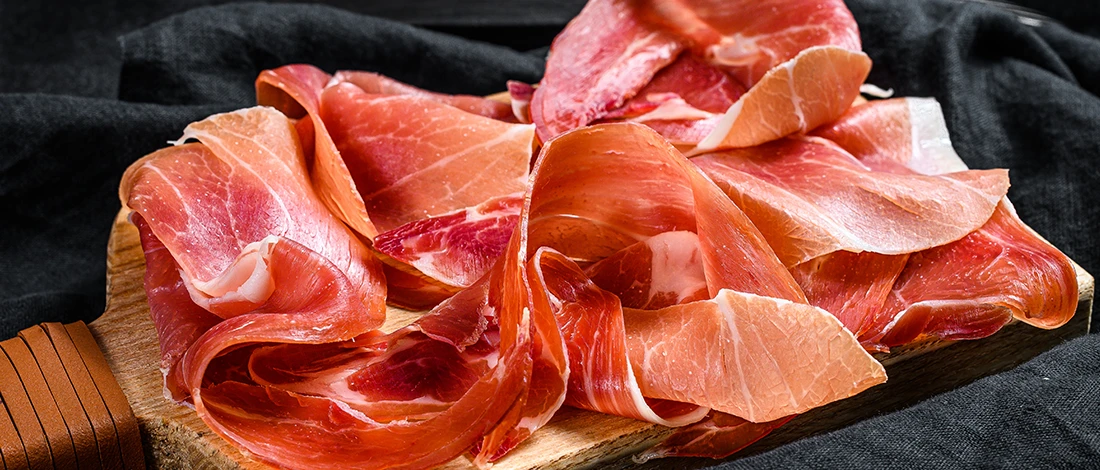 By Arianna Foster
3 days ago
What Is Prosciutto? (5 Various Ways to Serve Deliciously)
Latest in Category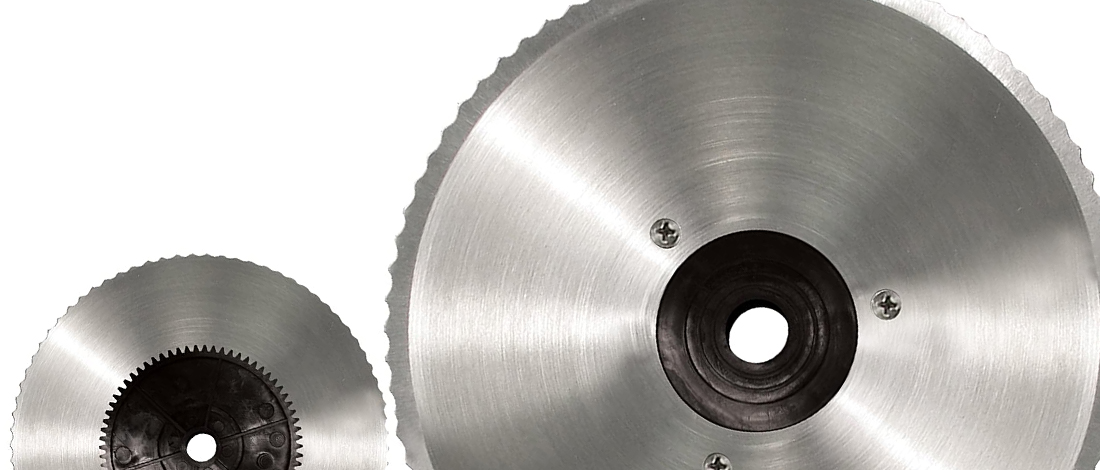 By Devon Ferguson
2 years ago
Meat Slicer Blade Sharpening Tips & Tricks
The Ultimate Guide
By Iva Carter
2 years ago
How Often Must a Meat Slicer Be Cleaned and Sanitized?