Most Popular in Category
By Gabriel Woods
9 days ago
Sheet Pan Steak and Potatoes Recipe (9 Dishes to Try With)
After exploring the culinary arts from various perspectives for more than 10 years, my passion for meat has driven me to become a well-rounded cook. Sometimes, I am in the mood to create exquisite dishes, but other times, I need an easy way to put a meal on the table with just one pan. In this article, I'll share a recipe that is easy to make but still allows you to embrace the sizzle of steak...
Read more >
By Gabriel Woods
9 days ago
Beef Barley Soup Recipe (6 Ingredient Substitutes to Try)
By Jayden Lawson
9 days ago
Grilled Lamb With Middle Eastern Marinade Recipe (14 Tips)
Latest in Category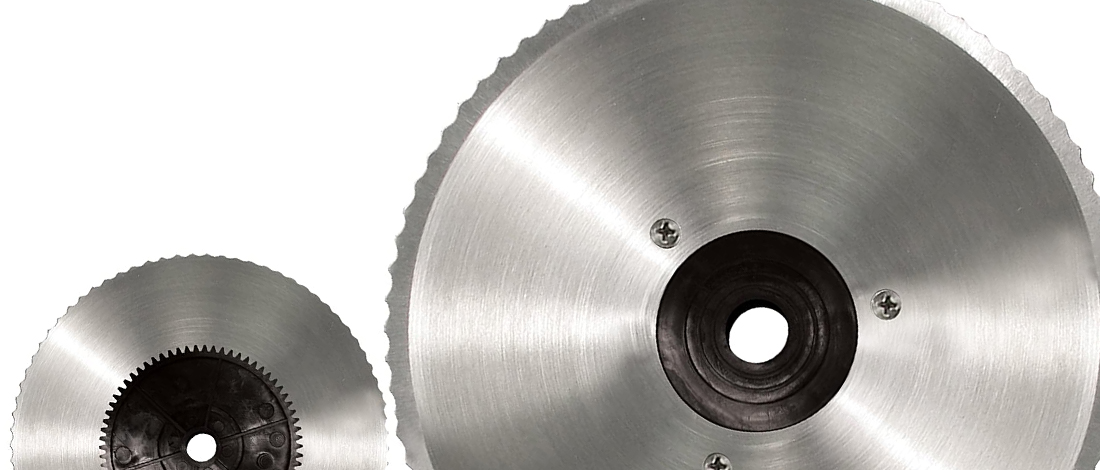 By Devon Ferguson
2 months ago
Meat Slicer Blade Sharpening Tips & Tricks
The Ultimate Guide
By Iva Carter
11 days ago
How Often Must a Meat Slicer Be Cleaned and Sanitized?