Most Popular in Category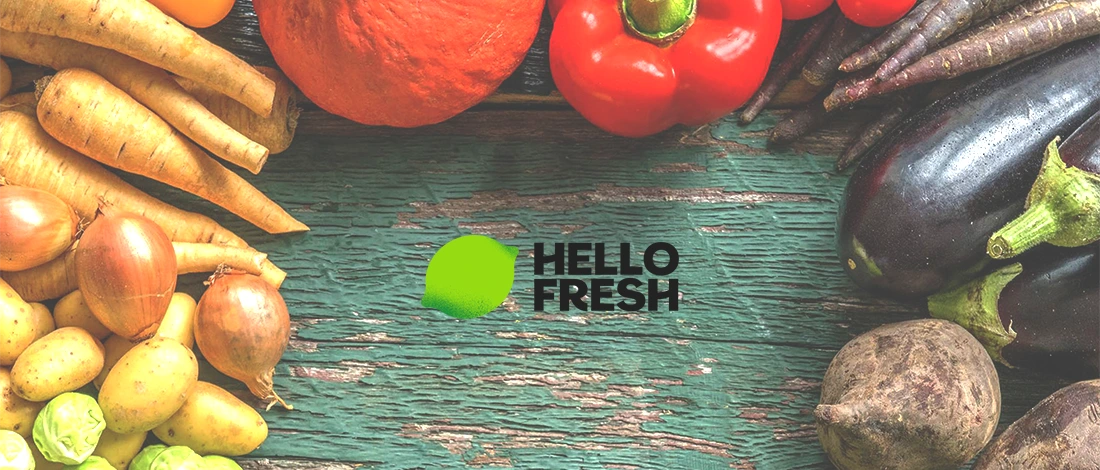 By Timothy Woods
10 months ago
HelloFresh Review (2023) Based on a Personal Experience
HelloFresh is a meal kit delivery service known for easing the burden of grocery shopping by delivering fresh and delicious meals to your door each week. If you enjoy a home-cooked meal but dislike meal planning, HelloFresh may be the answer to your prayers. I decided to test HelloFresh for a month to see how this meal delivery service will perform. This review will go over HelloFresh's...
Read more >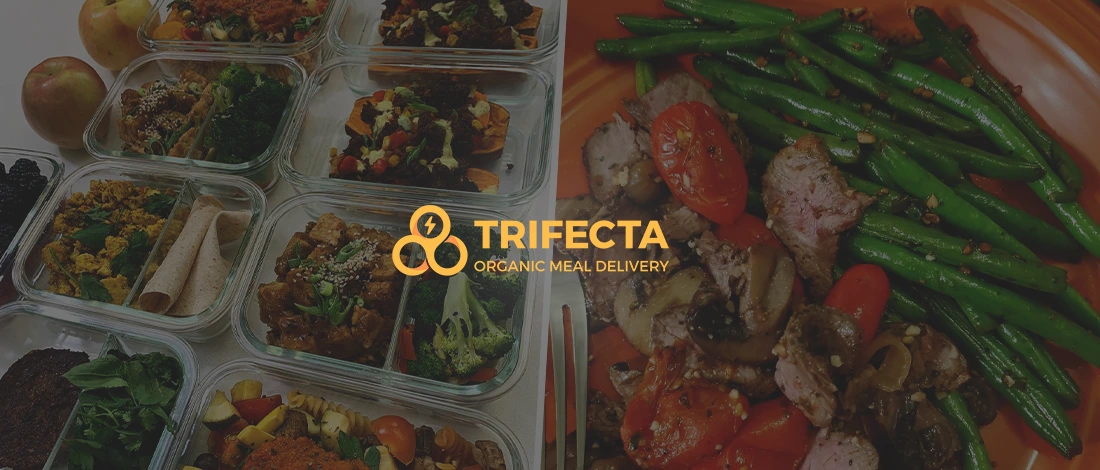 By Timothy Woods
10 months ago
Trifecta Nutrition Review (2023 Upd.) Brutally Honest Truth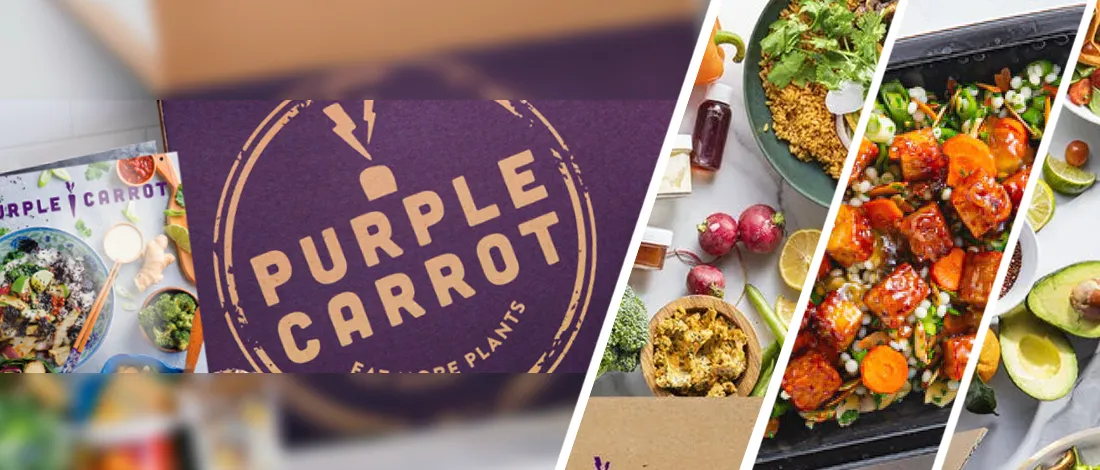 By Timothy Woods
12 months ago
Purple Carrot Review (2023) How Good Are They?
Latest in Category