Most Popular in Category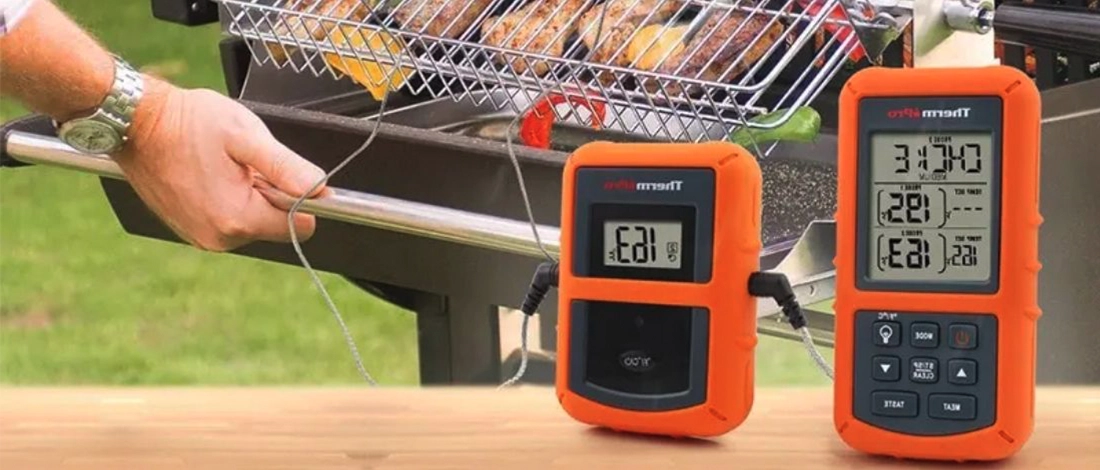 By Timothy Woods
4 months ago
ThermoPro TP20 Review
Is This Device Worth It?
The ThermoPro TP20 is the best selling meat thermometer on the market, according to our research. But is it worth spending your money to get? Or, is this another product that's been overhyped? My team put it to the test and conducted a thorough ThermoPro TP20 review to help you make the right decision.
Read more >
Latest in Category