AS SEEN IN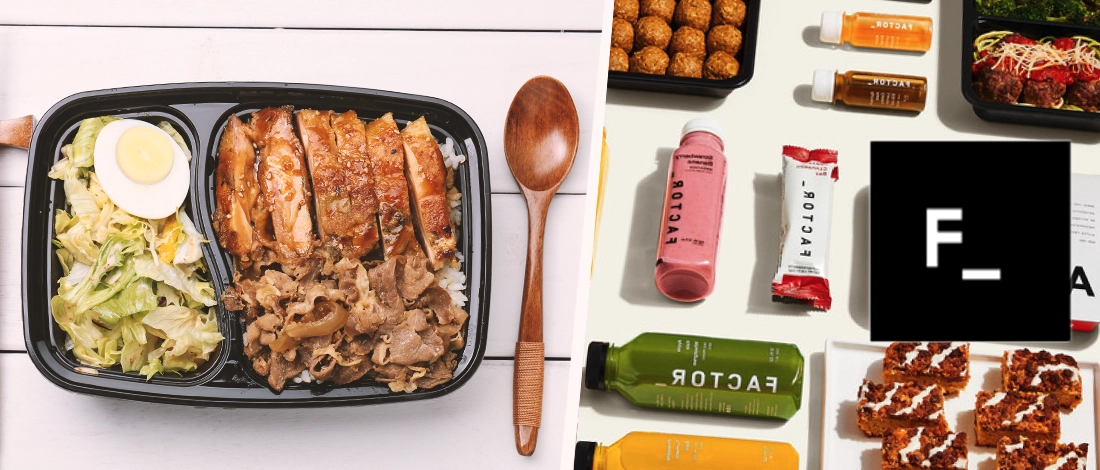 By Timothy Woods
5 months ago
Factor Meals Review (2023) Is It Really That Healthy?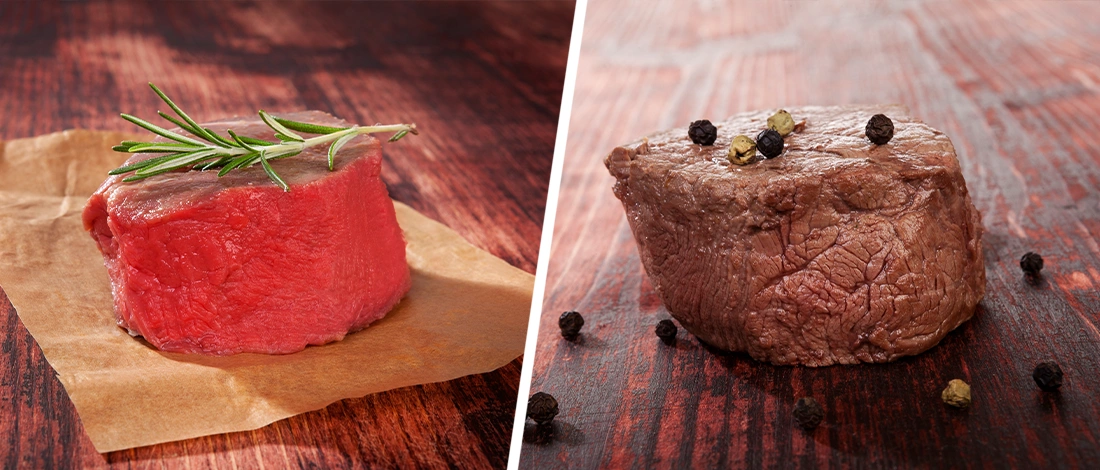 By Timothy Woods
2 days ago
How to Cook Petite Sirloin Steak (5 Temperature Guides)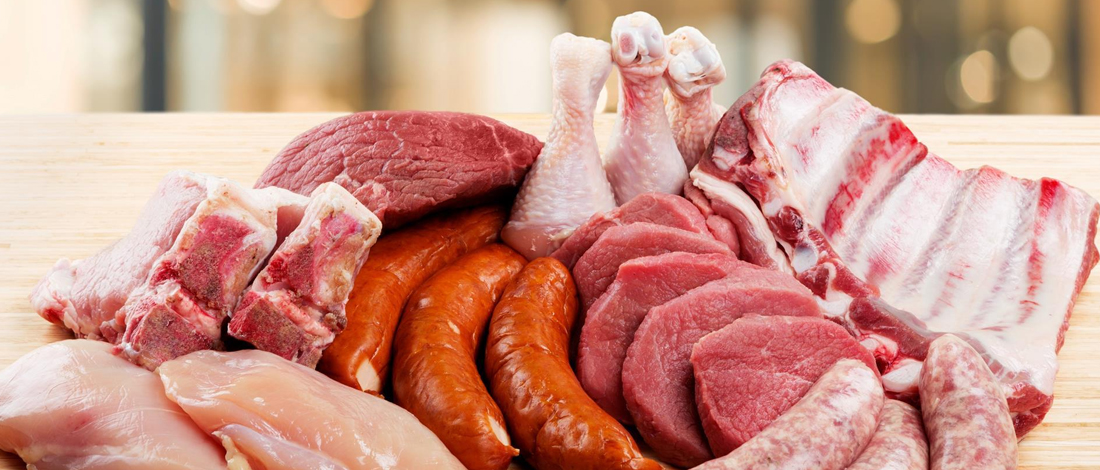 By Timothy Woods
5 days ago
Carnivore Diet Food List
The Foods You Can & Can't Eat
Our Approach to Product Testing & Reviews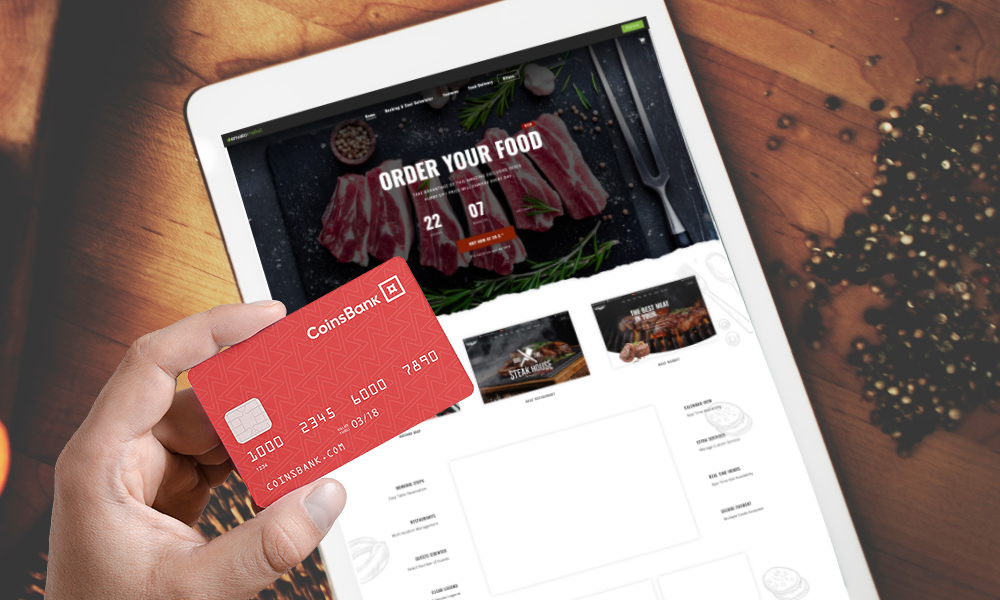 Anonymous Product Ordering

We order all products anonymously to have a first-hand ordering experience, and we also test customer service responsiveness in case of shipping updates.
This approach has proven successful because we can exclude all products that would cause customers the same issues we faced with shipping, customer support, and packaging quality.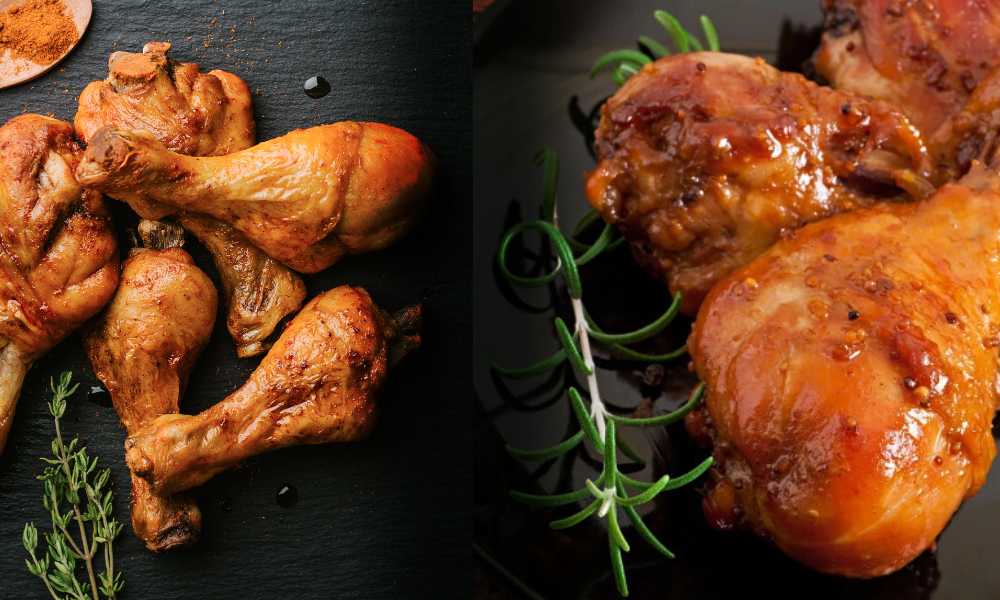 Honest Product Comparisons
Since we have perfected consistent ordering and testing methods, we are in a much better position to provide customers with honest product comparisons.
Our scoring system has been developed to remove random selections from our product rankings. Besides evaluating the ordering procedure, delivery time, and packaging quality, we also use standardized testing methods for our products.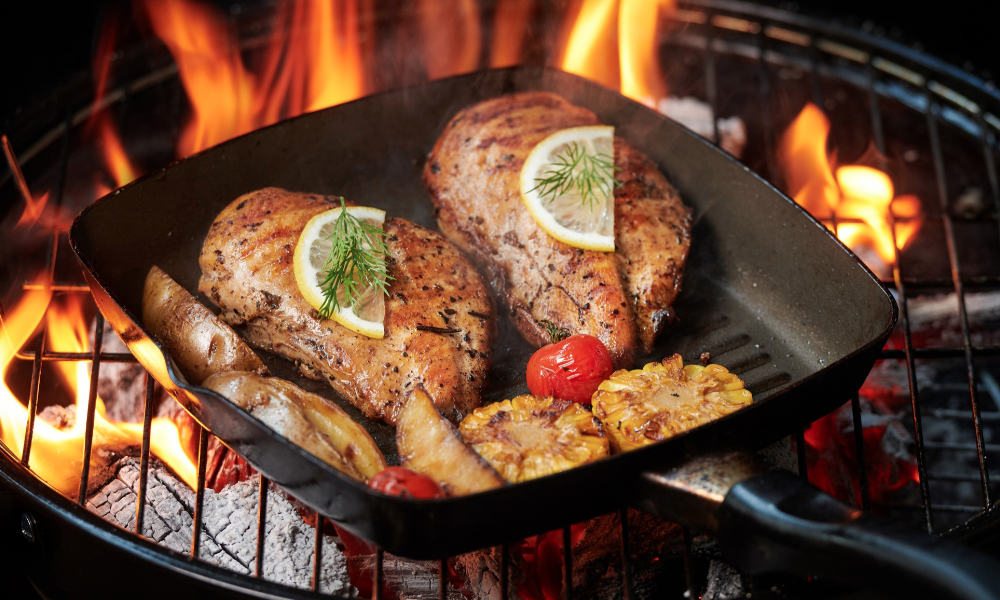 Standardized Testing Procedure
We put a lot of effort into creating highly standardized testing procedures so that each product has an equal chance of getting on our list.
Therefore, our readers can rely on product recommendations based on tangible results rather than just marketing bias.