Most Popular in Category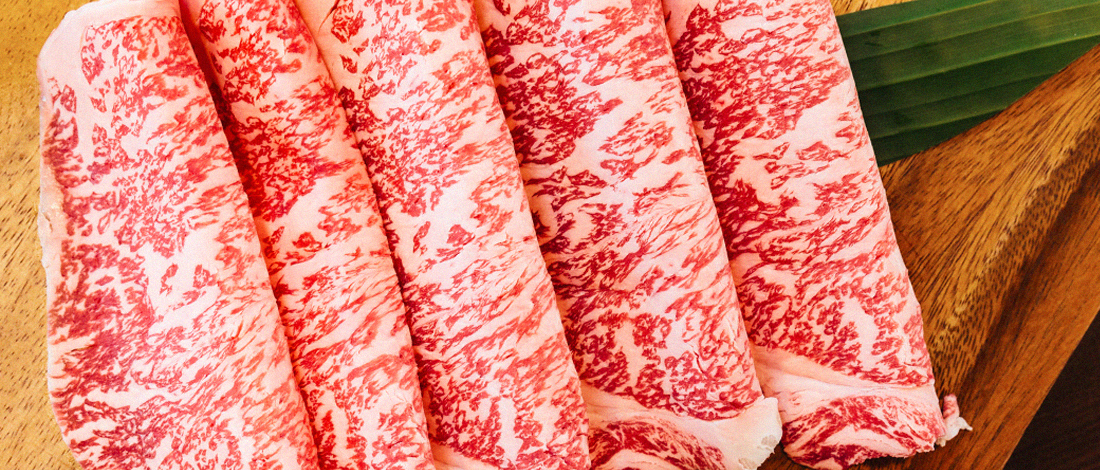 By Timothy Woods
2 months ago
Where to Buy Wagyu Beef?
10 Places to Choose From
Wagyu beef entered the United States market in the 1970s and became more and more popular as the years went on. However, not every grocery store or butchery sells this upscale and tender meat. That means your options are limited. While there are very few places that are strictly wagyu shops, our expert butchers have compiled a list of the top ten places to get your fill of wagyu beef.
Read more >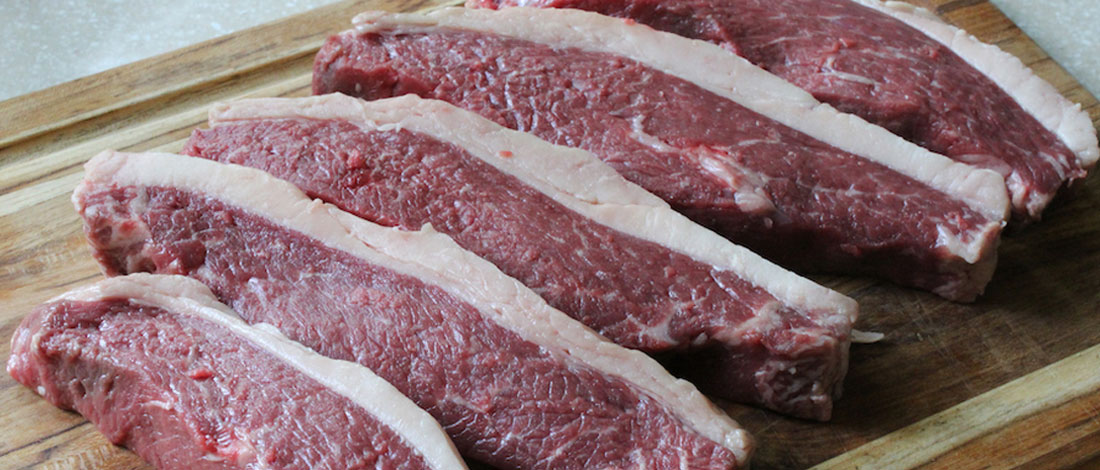 By Timothy Woods
24 days ago
Where to Buy Picanha?
Everything You Need to Know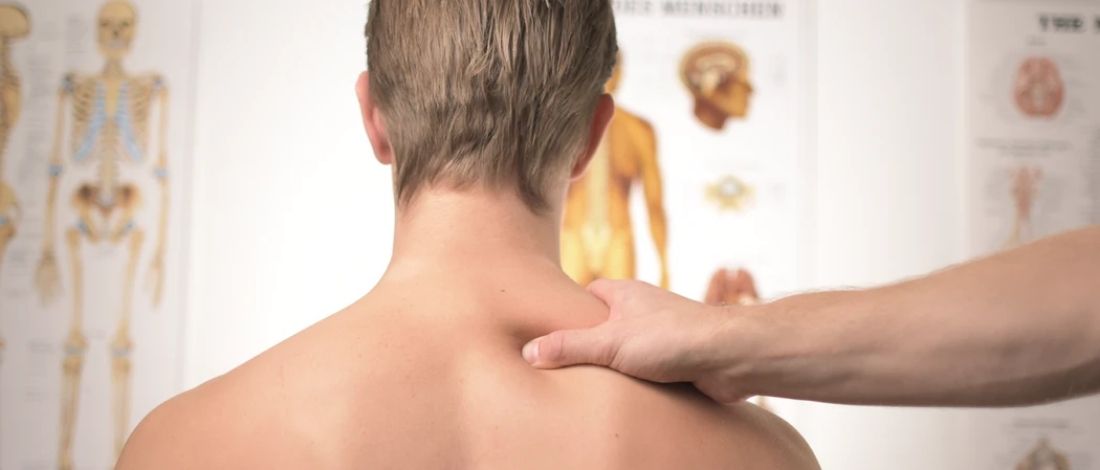 By Timothy Woods
2 months ago
Carnivore Diet Side Effects
What Are the Symptoms, Risks & Dangers?
Latest in Category